About GPrX
We're more than just a pretty interface. We're serious about getting NHS data right
Specialists in NHS prescribing data.
We set up GPrX Data back in 2012, with one focus: making NHS prescribing data easily accessible for commercial business intelligence.
Raw NHS prescribing data needs expertise to make it usable in a commercial setting. It's fiddly, time-consuming work requiring well-established processes and dedicated, experienced resource.
We know this, because this is what we do.
Your commercial insights package is only as good as the data that powers it. And at GPrX, we're hyper-focused on making sure the data's good. Because this data is our business.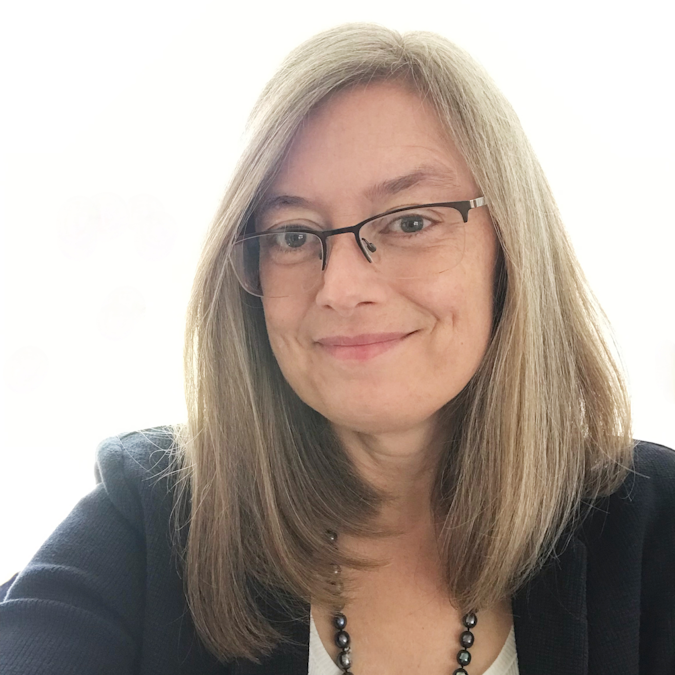 Joanna Burnett
Co-founder and CEO
Joanna has been hands-on developing the company's offerings since day one. The intelligence and analytics embedded in GPRX systems let us supply more than "just data", but she is always keen to translate complexity into really useful output that makes a difference to our clients. She loves a challenge; her mantra is "If it was easy, everyone would be doing it."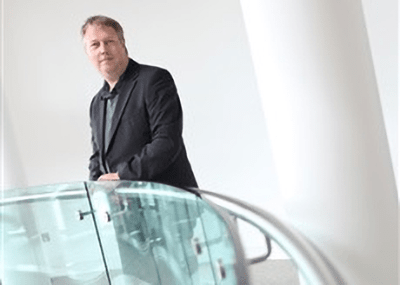 Paul Reed
Co-founder and CTO
Paul has several decades of experience in designing and producing robust and highly scalable cloud-based software for multinationals in telecoms and pharma. He combines his talent as a highly experienced systems and data architect with a keen client focus and a healthy sense of humour.
Ready to start the conversation?
Our friendly team loves talking data. Schedule a chat or an online demo now!